Meet Your Instructor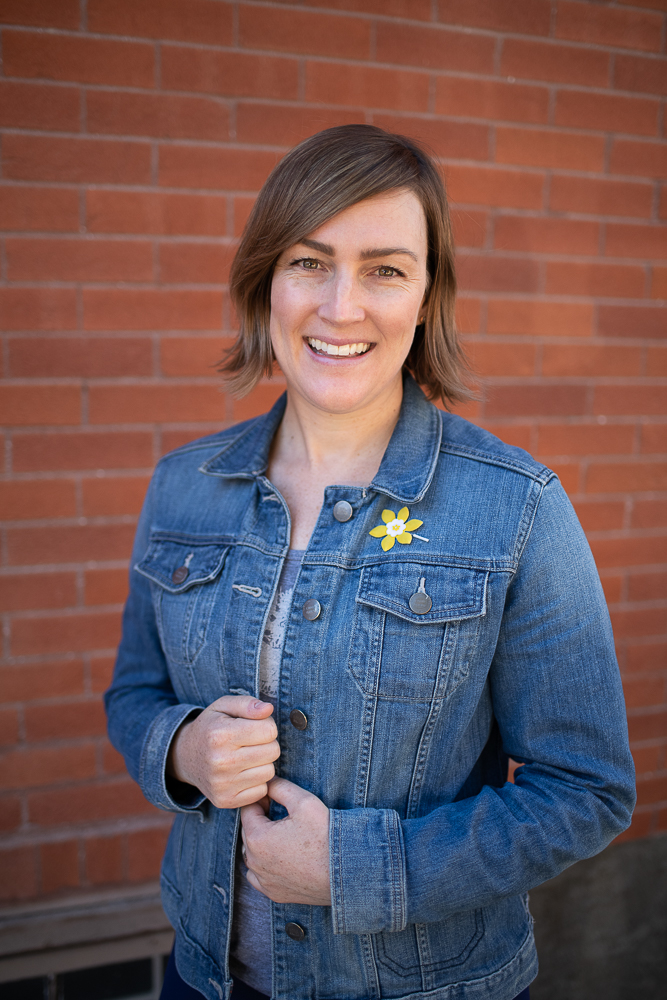 Beth McIvor
Yoga & Movement Instructor
Beth discovered yoga in her early twenties and for the past 15 years has continuously been drawn back to movement in all forms. Beth has been teaching yoga in Calgary for 9 years and did her pre and post-natal training with the wonderful, Amy Bidrman in 2012. She is a movement student for life and is currently studying and applying sustainable and functional movement in her life and teachings as well as working through her group training and older adult fitness certifications through the AFLCA. She is passionate about working with women and believes that movement and the opportunity for accessibility, education and empowerment through movement is important and valuable.
Beth is in constant awe of the female body; it's strength, resilience, differences, similarities, patterns and habits that make every body unique. She is equally as interested in the mind, the power of the mind and mental health as it pertains to mother's in all stages of life and motherhood.
Beth loves to laugh usually at inappropriate times, to dance, and loves to explore movement together with others, to ask questions, have fun and to teach from a place of inquiry. She is a mama to two beautiful boys and is inspired and challenged by them every single day!